Meet Some Of Our Branch Point Church Family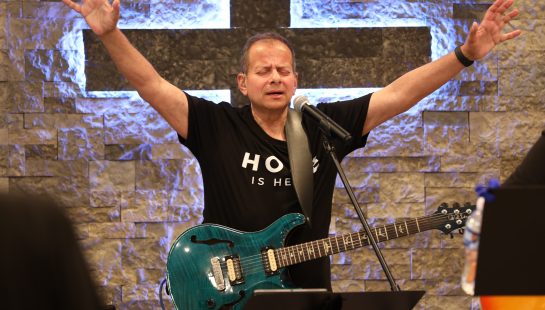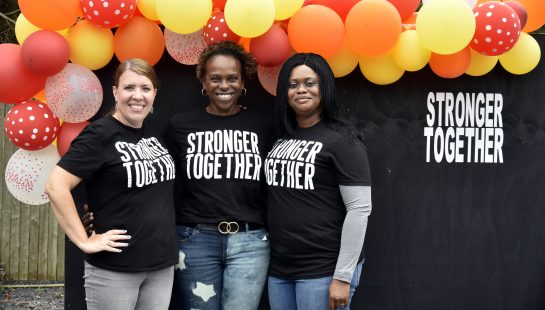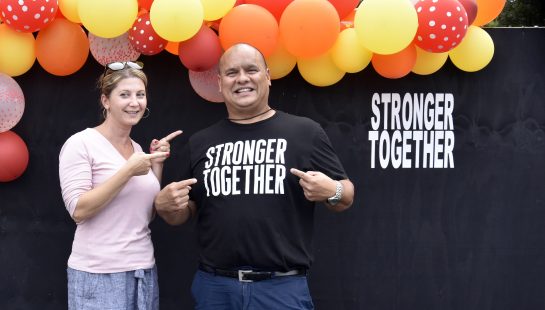 Welcome Home
Welcome to Branch Point Church. We are followers of the biblical Jesus. The Bible teaches that Jesus was God's only begotten son. He died on the Cross, but He didn't stay in the grave and He arose and ascended and left us the Holy Spirit to teach, guide and help us.
"He came that we might live life to its fullest" John 10:10
While on earth, Jesus showed the way to live, love and treat others. We follow His example and love each other, look out for each other, pray for each other. We also have many fun moments with each other and look forward to seeing each other weekly.
Come and Be Part of Our Family
You are the piece of the puzzle that is missing and Jesus has a purpose for your life. We can't wait to meet you. There is something for all family members.